Homewood Publishing Company 1903-1904
Homewood Publishing Company, Chicago. 1903-1904
This publisher printed the ten Rollo books as the Rollo Series. Homewood used the same format as the earlier Conkey Rollo Series books.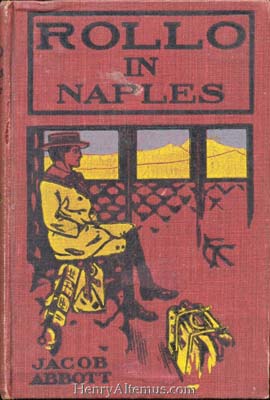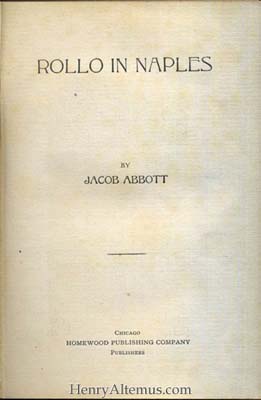 Varsity Boys' Series ca.1903
This series of 12 mos. books contained only one Rollo title-In London. Homewood used the same covers as Conkey did in its Varsity Series.