Henneberry Company 1900-1910
The Henneberry Company, Chicago, published the Rollo books in two different series beginning in 1901. This company was started by H. P. Henneberry after his association with Michael Donohue (Donohue and Henneberry) ended. Both of the Rollo books were published between 1901 and 1907.

The ten Rollo books were part of the 100 book Illustrated Boys and Girls Library. It is 7.5 x 5.25.
The Boys and Girls Library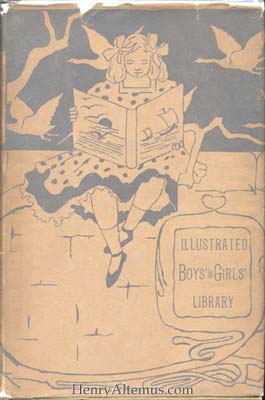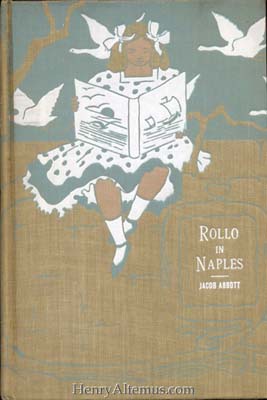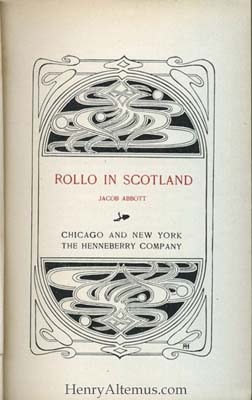 1901 ad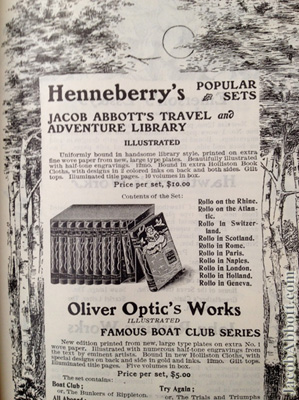 The Rollo books were also part of a publisher's series that I do not know the name. It is 7.5 x 5.25.
Unknown Series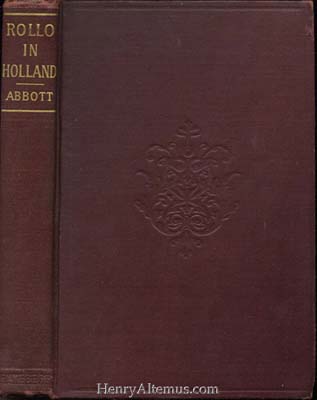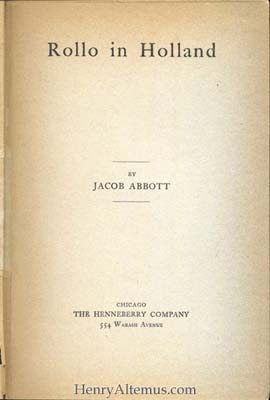 Unknown Series